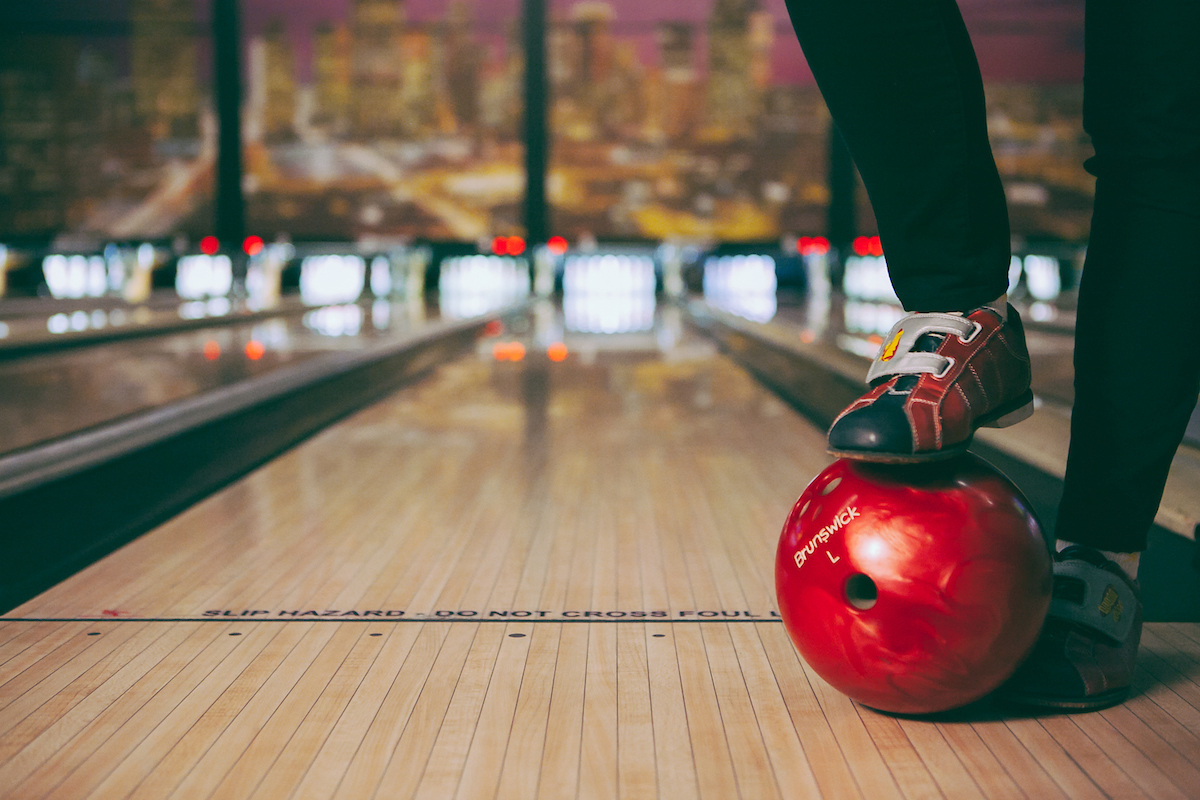 THESE EVENTS ARE RIGHT UP YOUR ALLEY
It's always a great day to bowl at Westminster Lanes! With our center's many deals, it makes it an even greater day for a few games of bowling.
Each of our deals have a fun theme to them, because at Westminster Lanes, we're all about everybody having a great time!
Our deals go beyond the lanes too. We have incredible deals in our café and bar – making it completely possible for the whole family to eat and play at Westminster Lanes.
Check out our deals below, and we will see you at the bowl!

Saturdays & Sundays
Open – 11:00 a.m.
$2.00/game

*NOTE: Honored price is dependent on the time transaction is rang up at front desk. No exceptions.

Monday – Thursday
9 p.m. – close
$25.00/lane