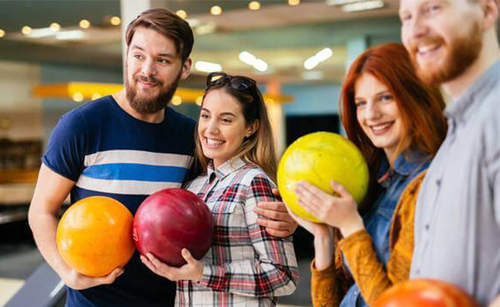 Who Will Come Out on Top?
Tournaments are great because they offer an opportunity for bowlers of many different leagues to come out and compete as one large group representing Westminster Lanes.
A tournament format we like to use is called no-tap. This is where you do not need to hit all 10 pins to get a strike. All you need to do is get nine of them. Strikes are arguably the most exciting part of a bowling game, and these competitions offer plenty of them!
For those who would like to stick to the more traditional game, don't worry – we've got tournaments with regular tenpin bowling as well.
Interested in a tournament? Give us a call today, or sign up above!