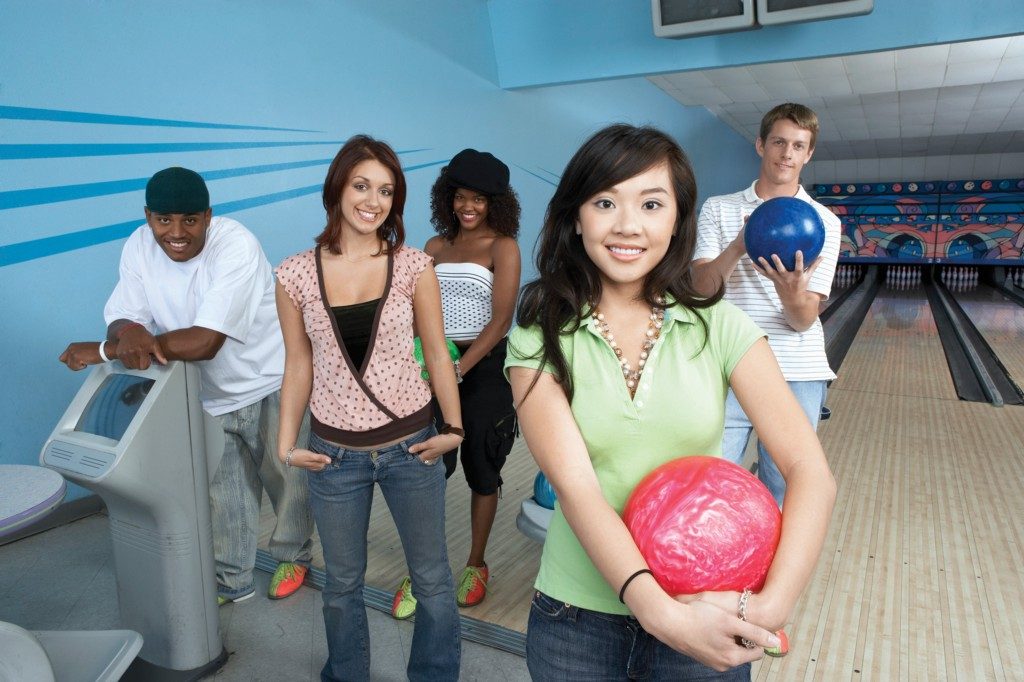 Practice Makes Perfect, and Perfect Equals 300
Every bowler's goal is to get out on the lanes and have the most fun possible! At Westminster Lanes we have social clubs that give bowlers the opportunity to mingle and make everlasting memories both on and off the lanes.
A beginning bowler might look out for our Bowling 2.0 classes in addition to our $12 for 12 leagues, where you can get a free bowling ball just by bowling in the league.
Looking for more of a challenge? No problem, there are handicap leagues where all bowlers stand on even ground as they compete for prizes.
The advanced bowler can join our scratch leagues, which include a draft league.
Westminster Lanes has it all! Inquire about joining a league today.
Revolution Slider Error: Slider with alias prices not found.
Maybe you mean: 'main' or 'bdaymain' or 'mainmobile' or 'group' or 'groupprices' or 'food'
Revolution Slider Error: Slider with alias pricetable1 not found.
Maybe you mean: 'main' or 'bdaymain' or 'mainmobile' or 'group' or 'groupprices' or 'food'